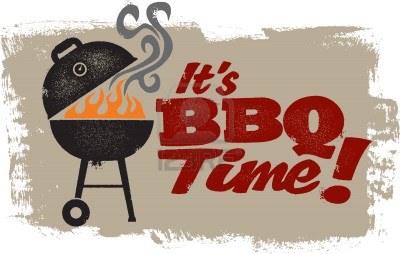 East Burke Women's Basketball team will be hosting a barbeque fundraiser on

Tuesday October 3rd

from

5-7:30pm

at the EB High cafeteria.

 

Meal will include sides and drink. Cost is $8 and all proceeds will go to new lockers for our locker room and equipment for the team.

 

You can dine in or pick up. We will also have curb side service. If you would like a ticket please let Coach Bartlett know!

 

Thanks for your support!!