Announcements
Subscribe to posts
Students in Mr. 
Hallyburton's
 Sports & Entertainment Marketing class recently attended the Charlotte Hornets Career in Sports Days held at the Spectrum Center. Students were able to interact with a panel of Hornet executives and learn about the many career paths available to them in Sports Marketing.
We are having our first annual Teddy Bear Toss to support Burke Untied Christian Ministries this Christmas.  On

Tuesday, December 19

at our home basketball game versus Patton HS, we will have a Teddy Bear Toss during halftime of the varisty mens basketball game.  Everyone who chooses to participate will bring a new stuffed animal to the game and will throw them onto the court at the designated time.  All stuffed animals will be collected and distributed to children all over Burke County for Christmas.  

The East Burke Women's basketball team is selling T shirts for money for new lockers in the locker room.  The t shirts will be here the week of December 11- 15th.   For a small to extra large size cost will be $12.  XXL and above will be $15.  I have attached a picture of the shirts and it is the screen print on the right.  If you would like to purchase one please contact Susan Wright with the order and money.  Thank you!



The Anchor Club is hosting it's annual canned food drive from

Monday, December 11th - Tuesday, December 19th

.  Canned foods will be turned in during 1st period each morning.  The class with the most cans turned in by the 19th will receive a holiday treat during first period on

Wednesday, December 20th

.  Anchor Club members will be around to collect the cans each morning at the beginning of 1st period. 
Thanks so much for your help with this project and Merry Christmas from the Anchor Club!!
4
Work Keys Exam - 8 a.m.

Band Boosters Mtg. at 7 p.m.

EB Athletic Boosters - 7 p.m.
5
Basketball at Kings Mountain - 4 p.m.

Morganton Parade - 6 p.m. (EBHS Marching Cavaliers)

Wrestling @ McDowell - 5 p.m.
6
Fort Bragg EOD team - 1:30 in Main Gym

Swim Meet at Valdese Rec. - EB Hosting
7
Pearl Harbor Remembrance Day

Basketball home vs. McDowell - 4 p.m.
8
Basketball @ Freedom - 4 p.m.

Westling @ Bunker Hill - 6 p.m.
9
Swim - A - Thon - 10 a.m.
12
Progress Reports Sent Home

Wrestling at W. Iredell - 6 p.m.
13
Indoor Track Meet @ Bunker Hill HS - 4 p.m.
14
Graduation Project Judging

Basketball Home vs. West Lincoln HS
15
Basketball @ W. Iredell - 4 p.m.

Wrestling @ West Caldwell HS - 6 p.m.

Swimming @ Shelby - 6 p.m.
16
Drexel Town Parade - 11 a.m. (EBHS Marching Cavaliers)
17
Looking Ahead:
December 20 - Half Day For Students
December 21 - January 1:  Christmas and New Year's Day Break
January 12 - 19 - First Semester Exam Dates
June 9 - Graduation Ceremony for Class of 2017 at 9 a.m.
The Cavalier baseball team will be having workouts for all interested baseball players on

Monday, December 4 at 4:30 p.m.

Workouts will be held on the high schools baseball field.  Current athletes will need to get approval from current coach in order to participate.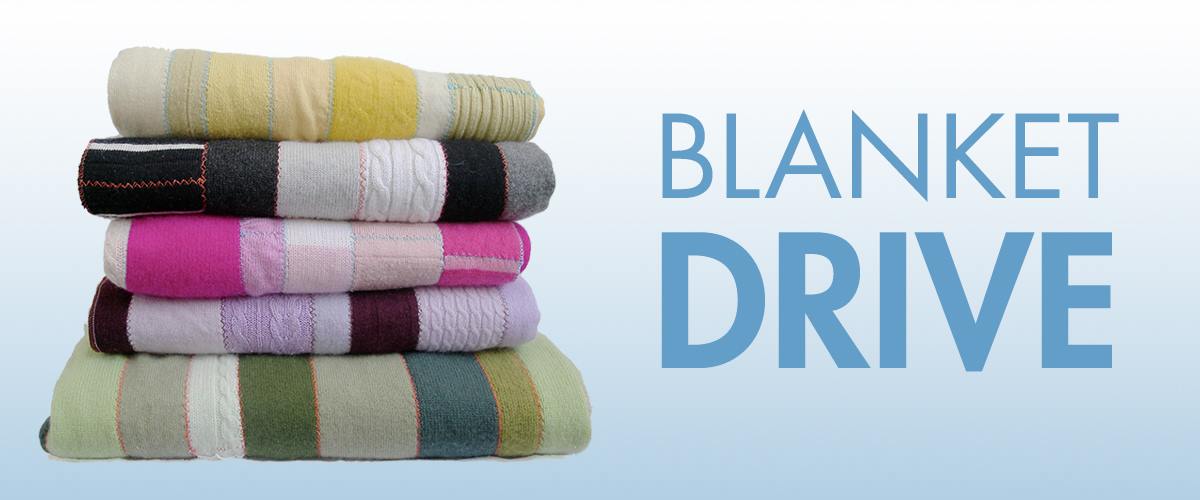 The Key Club is sponsoring a new/gently used blanket drive for East Burke Christian Ministries from

December 4-15

. Collection containers are being placed in the Aux. cafeteria and the two-story building. The club is hoping to collect  a lot of blankets for the needy in our community this winter.