Announcements
Subscribe to posts
Ignite Excellence is our largest honors scholarship competition where students will have the opportunity to apply, interview, and meet with key faculty & staff during the competition.  Below are the specifics for this scholarship. 

 Ignite Excellence Scholarship Competition
Gardner-Webb University
 Minimum GPA Requirement – 3.70 Weighted GPA and above
ACT – 25 Minimum Composite Score
SAT – 1200 (On New SAT Math/Verbal)
 Deadline to receive Ignite application, essay, and two letters of recommendation:  December 15, 2017
(Students must apply now to GWU, be accepted into GWU, and we must receive the Ignite material by 12/15/2017)
 Scholarship Amounts
Winner – Full Tuition and Room/Board for four years 
2nd Place – 5th Place – Full Tuition Scholarship
Thank you so much for your assistance in promoting this scholarship.
 Have a blessed weekend!
Brad Gilbert
Assistant Director
Gardner-Webb University
Undergraduate Admissions
ICARD — The East Burke girls tennis team will get a chance at payback in the first round of the NCHSAA 2A dual team playoffs.
The Lady Cavaliers will play host to Maiden, the only squad to beat them this season. The teams squared off at Maiden in the regular season and the Cavaliers fell, 7-2. East Burke will get another crack at the Lady Blue Devils on Wednesday at 4 p.m. in Icard.
Join us on Saturday, October 21st at Freedom High School. The competition starts at 9:00 and East Burke takes the field at 2:30pm. Admission will be $5.00 and concessions will be available
.
Check out our website for more information:
eastburkeband.com
Our Graduation Project's are scheduled for December 14th starting at 3:00pm. We are in need of judges to help grade the student's presentations. If you are interested, please contact Danielle Hood @ 828-397-5541, ext. 3517/3527.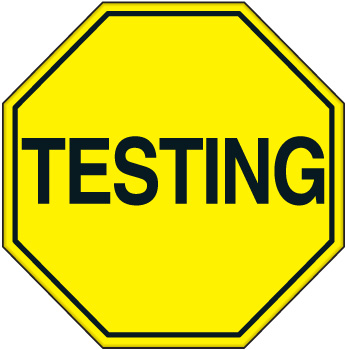 All Sophomores will be taking the PreACT and all Juniors

will be taking the ASVAB on Tuesday, October 17.  Testing

will be taking place in the two story building.