Announcements
Subscribe to posts
Good Evening Cavalier Parents, a few weeks ago students in grades 9-11 completed the class registration process for the 2018/19 School year.  Some of your students enrolled to take a course either online, through the STEAM Academy or through the Career and College Promise Program at Western Piedmont Community College.  This 

Monday, April 23rd

 is the deadline to have the completed paperwork for those specific classes turned in to your school counselor.  Any student who registered for these classes and does not turn in their completed paperwork 

on Monday

, will be removed from those classes and their schedules for next year will be adjusted accordingly.  If you have any questions, please have our son/daughter email to stop by and see their school counselor. 
Any girl interested in playing volleyball next year needs to go by Mrs. Greene's room 502 to sign up and get the summer schedule.
For Seniors: 
 A Senior class meeting will be on
Monday, April 30 at 9:45 a.m.
  All Seniors are expected to attend this meeting.  Topics will include graduation tickets, practice, dress expectations, and more.  Senior Awards will be on
Friday, May 25 at 9 a.m.
and the Senior Party will be that same afternoon beginning at
12:30
.
WPCC Summer Enrollment:  Current Juniors and Seniors can register for summer courses at WPCC this summer.  Tuition and fees for these classes will be free. Any student who is planning to take a summer class with WPCC needs to register by May 16th. See Josh Berry, our Career Coach, to register.
NC School Bond:  NC  School Bond:  https://www.ncschoolbond.com/   This is a link to show your support for the NC School Bond that is being considered by the legislature to assist school districts all over the state with construction and capital needs projects.  If you agree with the bond, you can sign the form.
Cafeteria Debt:  Please remember to put money in your child's cafeteria account.  Student debt will lead to the loss of extra-curricular activities such as athletics, parking, and prom.
Important Dates for the Next Two Weeks:
April
16
Golf @ Hibriten - 2 p.m.

Softball vs. Statesville - 6 p.m.

EB Athletic Boosters - 7 p.m.
17
Baseball @ West Iredell - 4 p.m.

Softball vs. West Iredell - 4:30 p.m.

Soccer @ West Iredell - 5:30 p.m.

National Honor Society Inductions - 7 p.m. @ Mt. Hebron Baptist
18
Baseball @ Shelby - 4 p.m.
19
Cheerleading Tryouts - 3 p.m.

Track @ West Iredell - 4 p.m.
20
Baseball @ Patton - 4 p.m.

Tennis vs. West Iredell - 4 p.m.

Softball @ Patton - 4:30 p.m.

Soccer @ Patton - 6 p.m.
23
Signs of Suicide Presentation - 9th grade Health and PE classes

Golf @ West Iredell - 2 p.m.

Baseball @ Chase - 4 p.m.
24
Baseball vs. Bunker Hill - 4 p.m.

Softball vs. Bunker Hill - 4:30 p.m.

Soccer vs. Bunker Hill - 6 p.m.
25
Cap and Gown Order Pick up - all lunches

Instructional Rounds Quarterly Mtg. - 2 p.m. @ Olive Hill

Track @ Hibriten - 4 p.m.

Softball @ Statesville - 6 p.m.
26
Baseball @ Hibriten - 4 p.m.

Softball @ Hibriten - 4:30

Soccer @ Hibriten - 6 p.m.
27
Special Olympics - Liberty MS - 8:30 a.m.

Youth in Gov't Day - 8:30 a.m. (4 EB Students participating)
Looking Ahead:
April 30 - Senior Class Meeting - Gym at 9:45
May 25 - Senior Awards and Senior Party
May 26 - Prom
May 28 - Memorial Day - No School for Students or Staff
June 8 - Last Day of School - (½ day)
June 9 - Graduation Ceremony for Class of 2018 at 9 a.m.
Parents and Guardians,
Carolina's Health Care Blue Ridge is offering free physicals to all middle and high school student-athletes on Saturday, May 19.  These physicals will be good for the 2018/2019 sports seasons.  You must register online at https://athleteatheart.org/BlueRidgeVald.aspx by May 16.  If you have any questions you can email our athletic trainer Sara Woods at swoods@burke.k12.nc.us.  See the attached file for more information.  2018 Flyer.pdf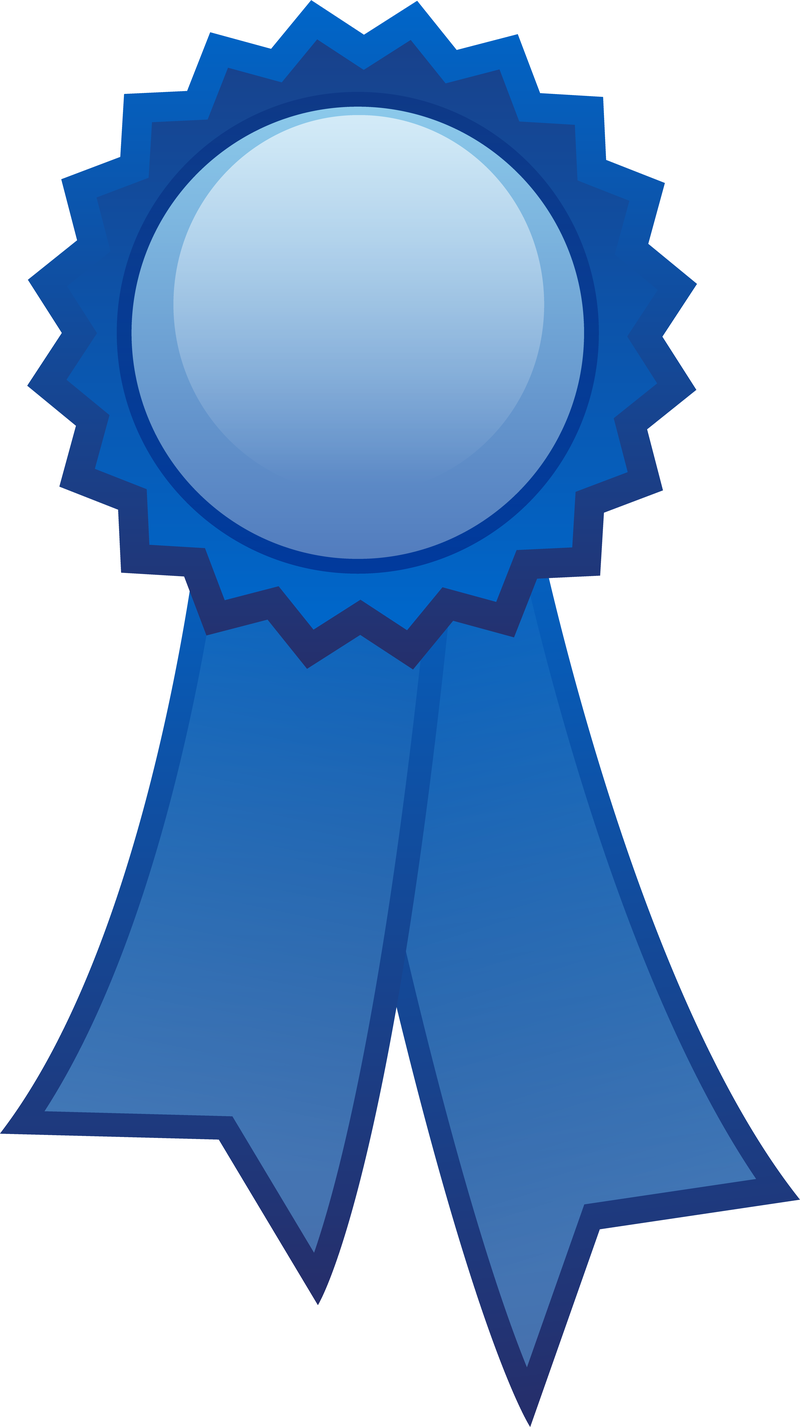 Seniors and Parents, 
It is hard to believe that the end of the school year is quickly approaching and the time to celebrate the class of 2018 and their accomplishments will soon be upon us.  In order for us to appropriately recognize seniors during the Senior Awards ceremony on 

Friday, May 25th

 it is EXTREMELY important that seniors notify their school counselor of any scholarships or honors they have been awarded by various colleges, within the community or their church, scouts or athletics.   All information MUST  be submitted to your school counselor no later than 

Friday, May 11th

 in order to be recognized during the awards ceremony.