Announcements
Subscribe to posts
Encouraging Your Students to Finish Applications During College Application Week

This week many thousands of students across the state have already submitted applications as part of College Application Week (nccountdowntocollege.org).  Even so, CFNC statistics show that many have started but not yet taken the final step of submitting. Colleges and universities across NC are waiving their application fees just for this week, so students need to submit their applications by Friday at 5:00 pm to take advantage of these waived application fees.

We are now sending emails to these students to encourage them to fully complete their applications, but we also invite you to encourage your students to finish this important step.  As you help your students this week, please keep in mind that you can use the CFNC Professional Center to see who has submitted applications through the CFNC.org site.

REMINDER: Hurricane Florence Effects on College Application Week

A number of NC colleges have extended their admission application fee waivers until November 16th for students in 31 designated counties.  When a student is completing their application on CFNC.org, the system will provide the special fee waiver option based on the county in their permanent/mailing address on the application.  You'll find the list of designated counties and colleges extending fee waivers at http://nccountdowntocollege.org/hurricane.

Thank you for all your collaboration on NC Countdown to College 2018!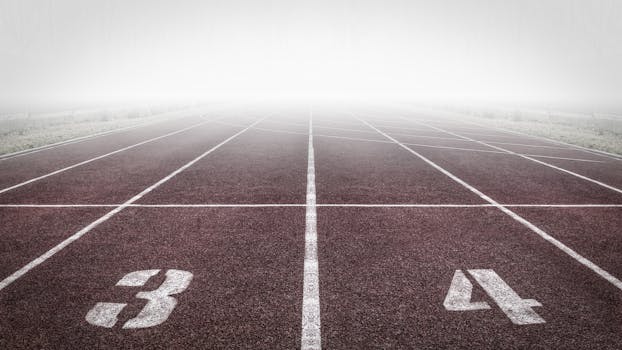 There will be organizational meetings for Winter Track on Thursday (10/18) at 7:45 am and/or 2:55 pm in room 305.
No, worries! Follow the link below: 

 
Dear Students,
 
Information for Duke Summer Session for High School Students' 2019 programs is now available!  Choose from three transformative programs next summer:
 
Summer College – A four-week, credit-bearing program for students currently in 10th– 12th grade in which they take undergraduate-level courses.
 
Summer Academy – A three-week program for students currently in 9th – 12th grade in which they take a certificate course.
 
Accelerated STEM Academy – A one-week, STEM-based program for students currently in 9th – 12th grade that consists of a variety of hands-on labs, tours of Duke's research facilities, faculty lectures, and workshops.
 
Best,

Nicki Charles, Ed.D.
Director of Summer Session for High School Students
Duke University
summercollege@duke.edu  |  Facebook  |  Website
Tomorrow the Juniors will take the ASVAB test and the Sophomores will take the PreACT, starting at 8 am. 
New Deadlines for ECU Honors College
Due to the effects of Hurricane Florence on our region, application deadlines for the ECU Honors College have changed:
The deadline to apply to East Carolina University (including test scores and high school transcript) in order to receive an invitation to apply to the Honors College is now Sunday, Nov. 11, 2018.

The new deadline to apply to the Honors College, once invited, is Sunday, Dec. 2, 2018. We have attached the revised application process timeline to this e-mail.
We appreciate your help in sharing these new dates with prospective students. If you have any questions, you can e-mail the Director of Admissions and Recruitment, Margaret Turner, at turnerm@ecu.edu .